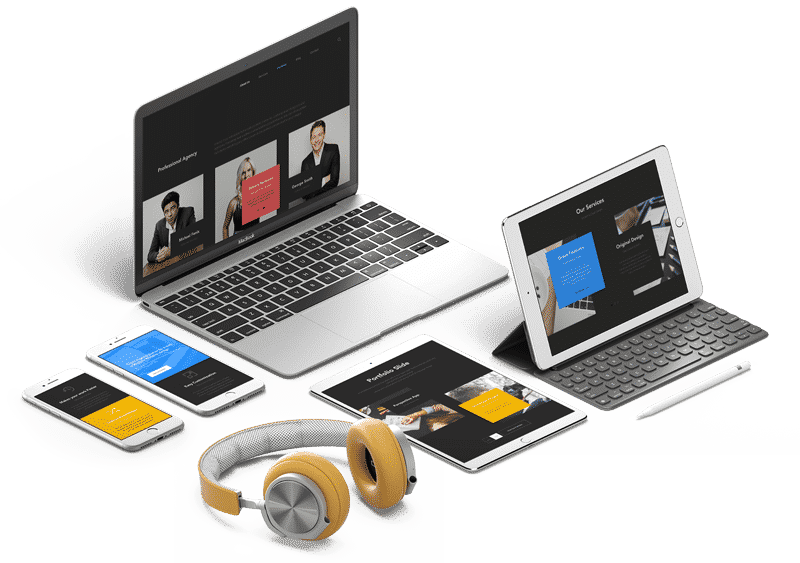 Your digital design partners.
Creative
Toolbox
We Build Awesome WordPress Websites
We help Kent businesses unleash their potential online 

Web Design
We design bespoke web design services in Kent. Bold, unique, traditional or sleek, we have your web design needs covered here at Creative Toolbox.

Responsive Design
Each website that we design is driven by user experience, our websites are fully responsive, ensuring that your site looks great on every device.

User Experience
We create a sleek user experience that takes your customers through an online journey through your business driving results from your website.

WordPress
We specialize in the WordPress platform. with 32% of the internet using WordPress, you are in safe hands and we can do some pretty cool stuff with it!

Dedicated Team
With over 20 combined years of online experience, our team create stunning web designs that not only look great, but work to create essential leads or customers.

Great Support
We understand how lack of support can effect business, so rest assured we are dedicated to providing great support with strong communication.
Our Story
We are experienced website developers, designing and building user-friendly, mobile responsive websites for a wide variety of businesses in Kent. We build most of our sites on the WordPress platform to allow easy content management for your team.
We are keen to help local business succeed by incorporating systems and strategies across the board, to provide big-company results, at local reasonable pricing.
Why are we different?
We pride ourselves on really getting you to know you and understanding your business goals and mission. We can then accurately design and build websites that bring the results you require.
We are looking to work with like-minded businesses and entrepreneurs that are looking for an uncomplicated and effective solution to boost their profile, gain customers and create an online presence that really stands out from the rest!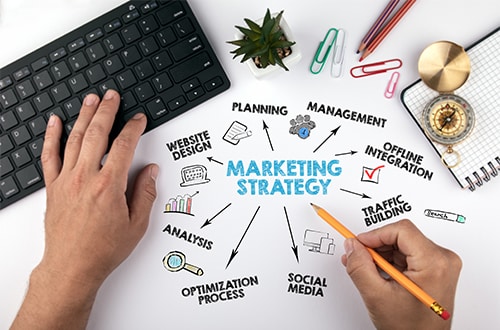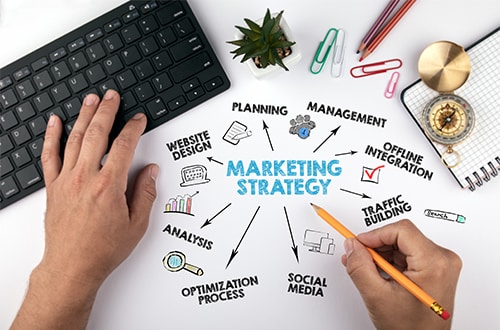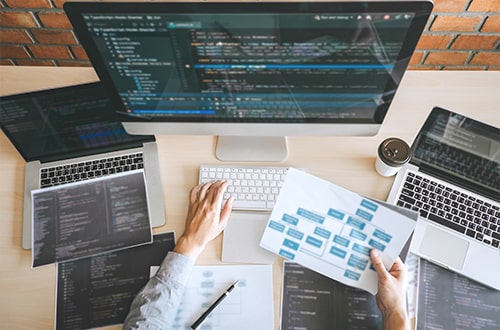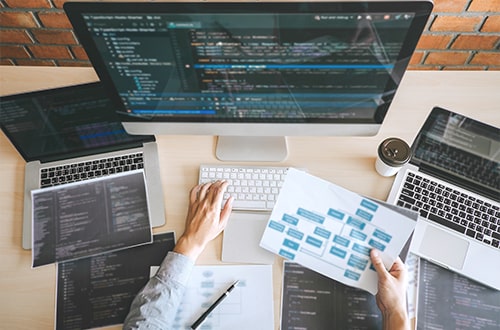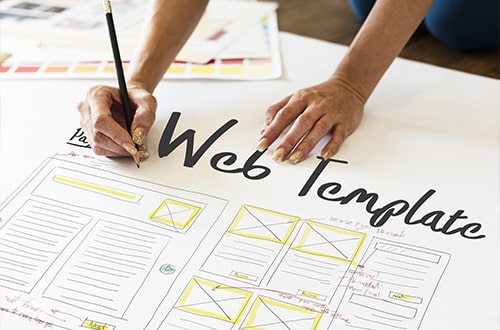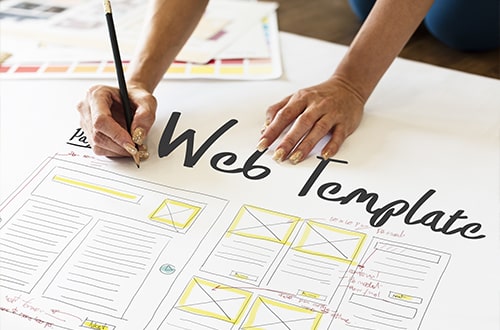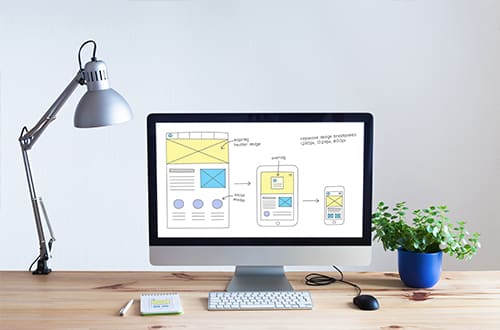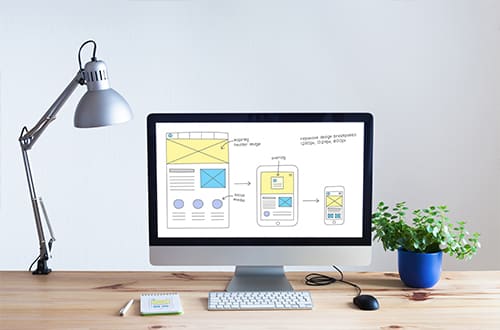 Testimonials
See what people are saying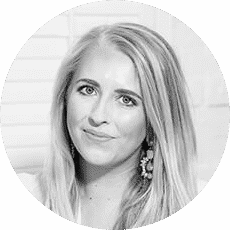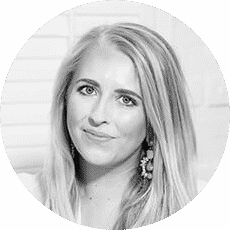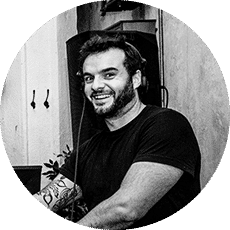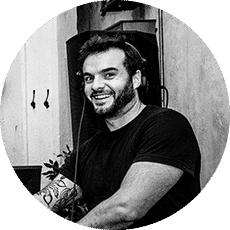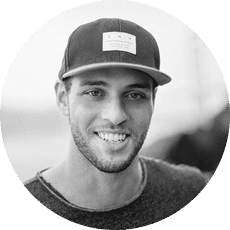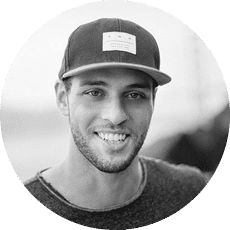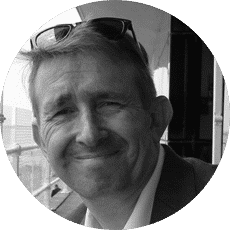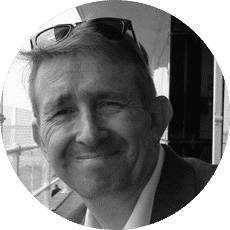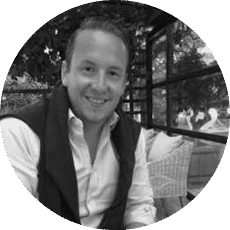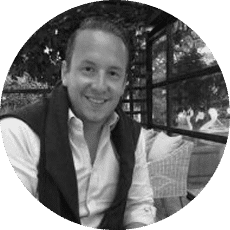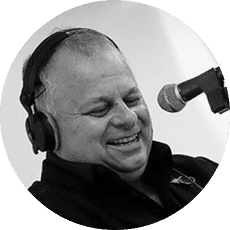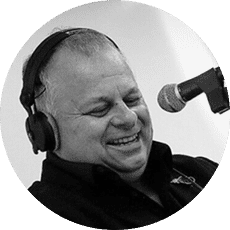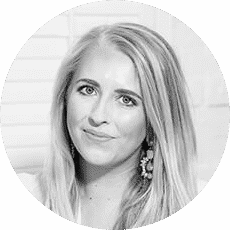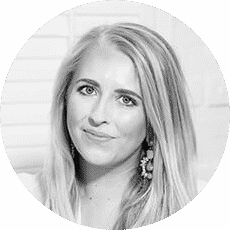 Creative Toolbox was amazing throughout the entire design and creation of my website. Not only did they help with with the overall look and feel, but they were there to really nail down my branding and my audience. 
Hannah Snowsil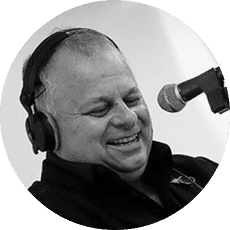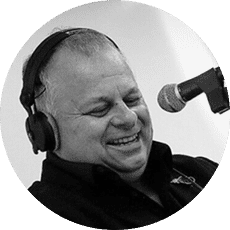 I would to like to say a big thank you for all your help & support.
From our first meeting were I was given the opportunity to go over my ideas for my new website, you took the time to listen; informing and creating the best way to show my product to its best.
Mark Bennit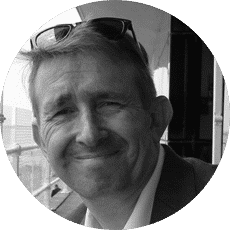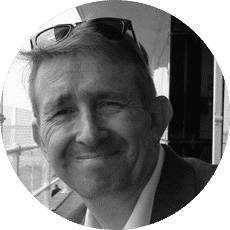 What a great find Creative Toolbox has enhanced my businesses online sales, our new website is exactly what we needed and started generating new business straight away.
David Wimble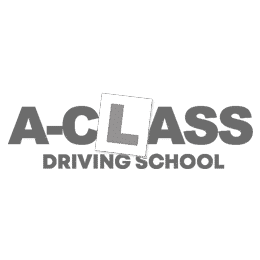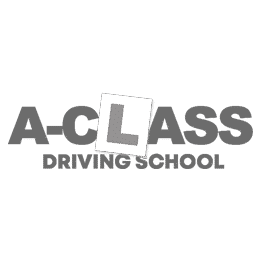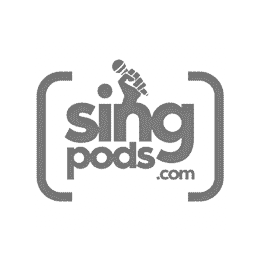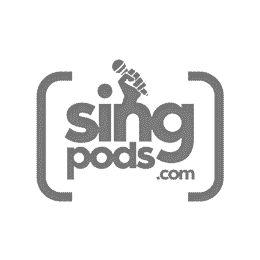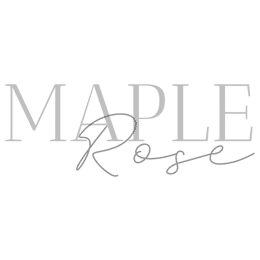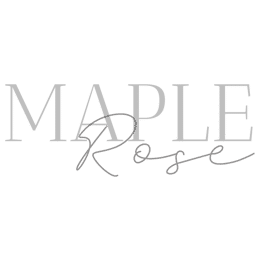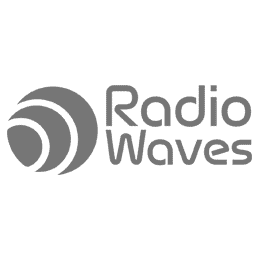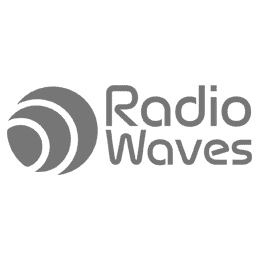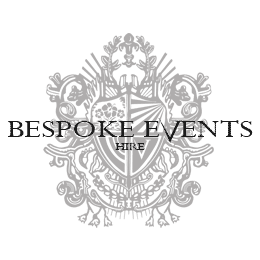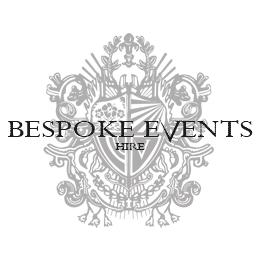 Website Services
We work to your business mission and goals to ensure your website is designed and optimised to drive the best results for your needs.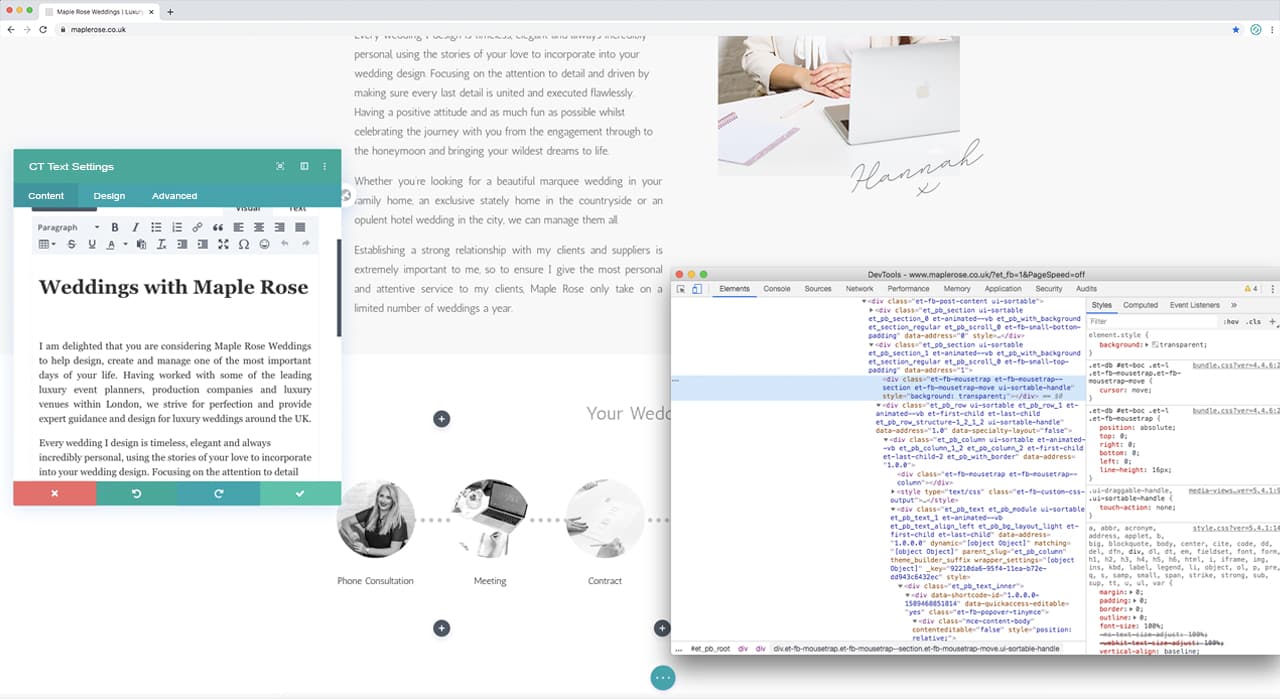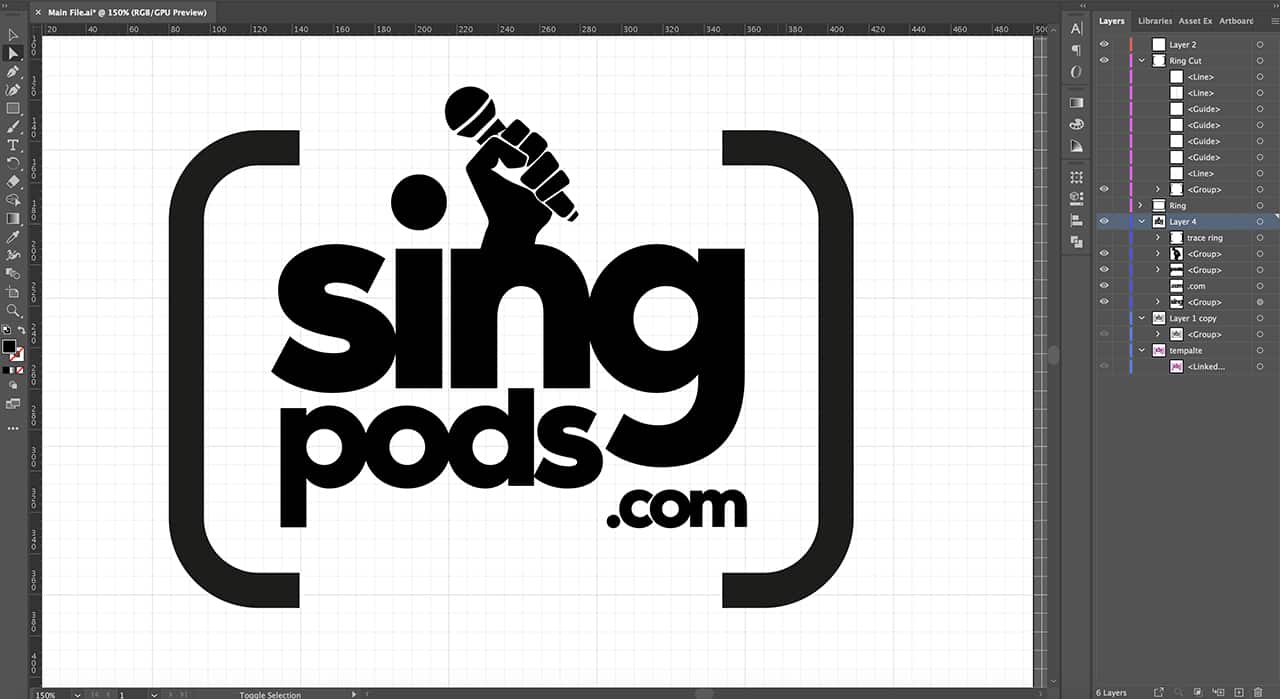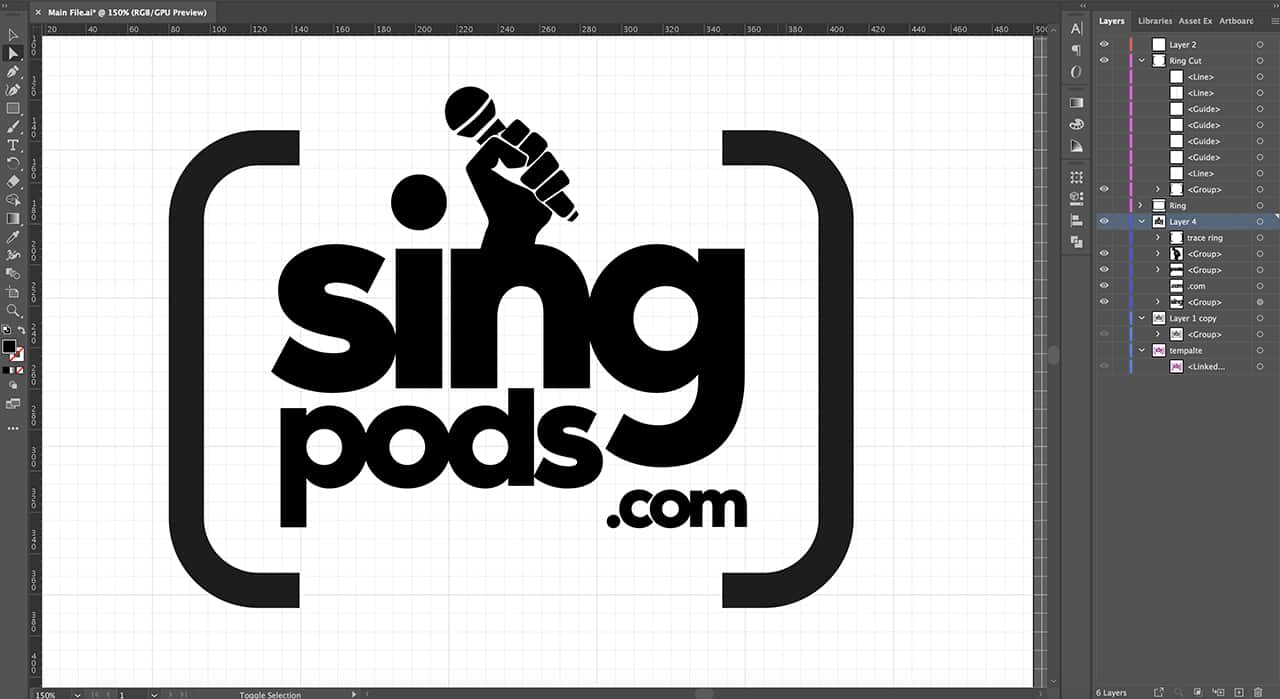 Branding Services
Much like with our web design service, we dig deep on understanding your business goals and mission. We can then accurately design and build on your branding to create consistency throughout.
Work Process
An easy process with quick, reliable results
In a world that is becoming more accustomed to traditional and now modern marketing techniques, your customers attention span is at an all time low. We scope your business end goals, work this into an optimised site plan and ensure your user journey is going to end with your goals in mind.
We take on our scope, your underlying goals and we design a site based on this. It could be as simple site taking your users through a specific goal driven journey, or it could provide more complex features to suit your needs – The design look gets your approval and we get building.
More than 50% of site visits now come from a mobile or tablet. Ensuring your site is responsive to all devices is key to success. Here we build in any extra features that you may need such as order forms, location maps, videos, downloable items and we bring it all together to create your new site. We also show you how to log in yourself and update easily.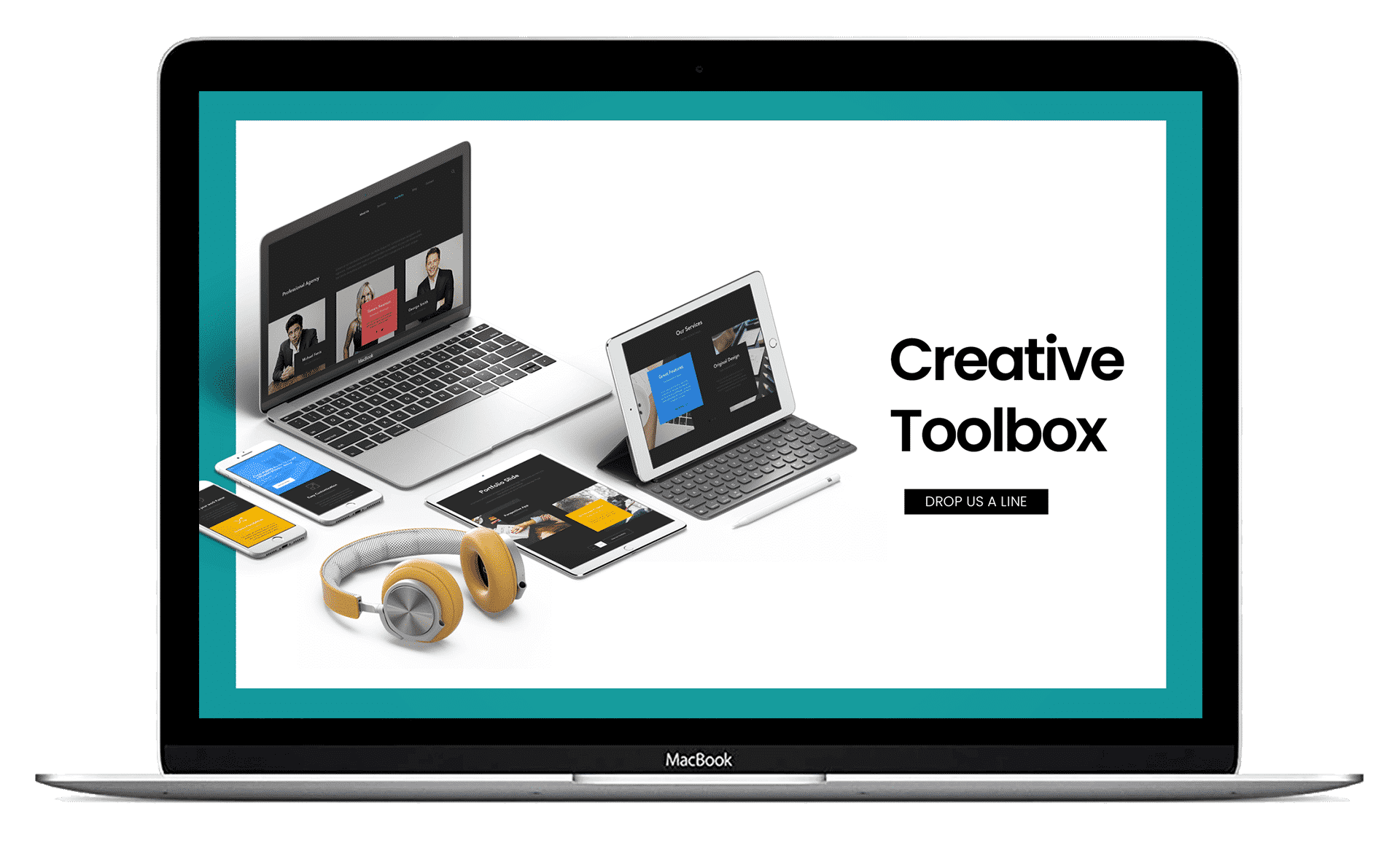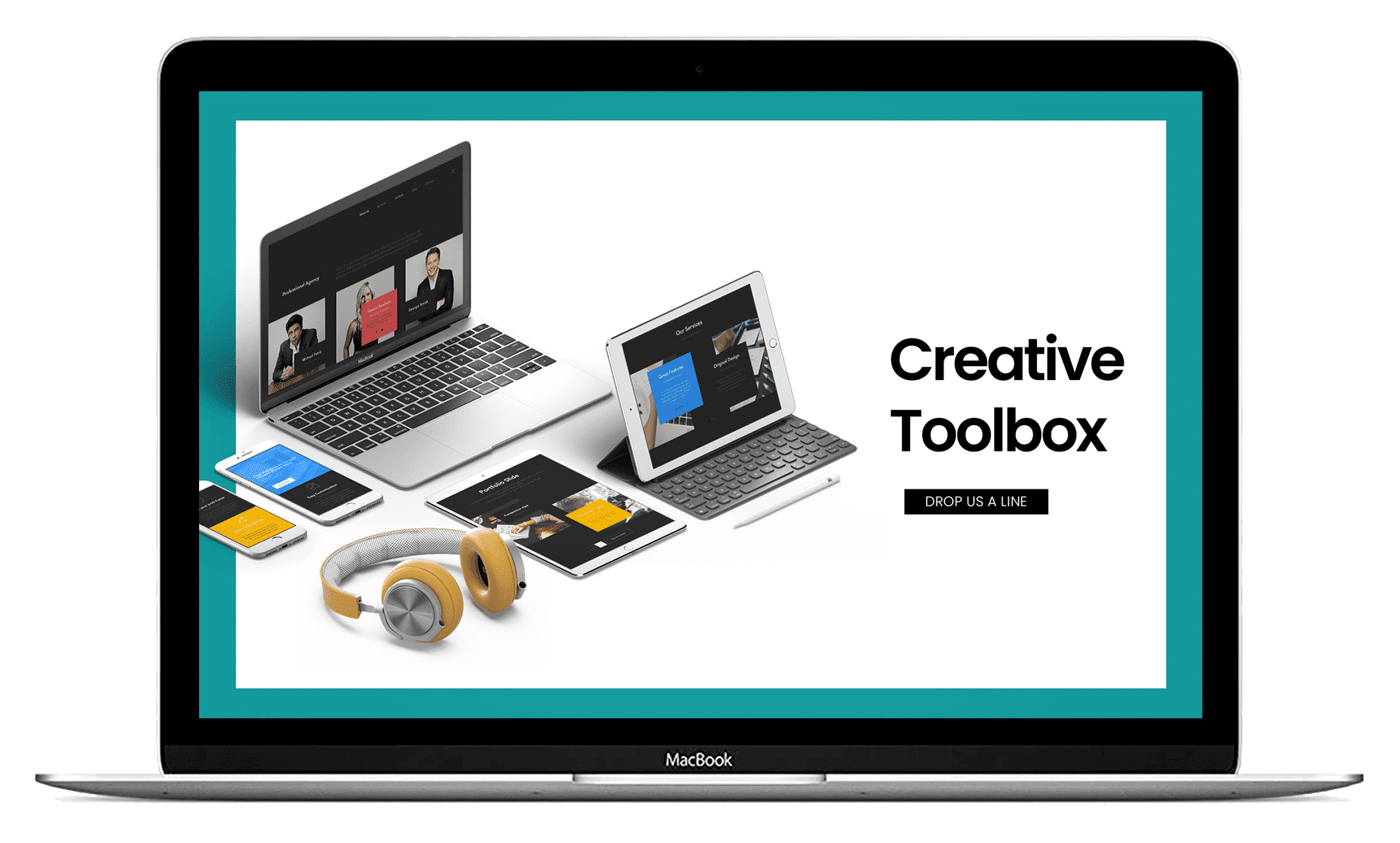 Contact
We'd love to hear more about your business goals!