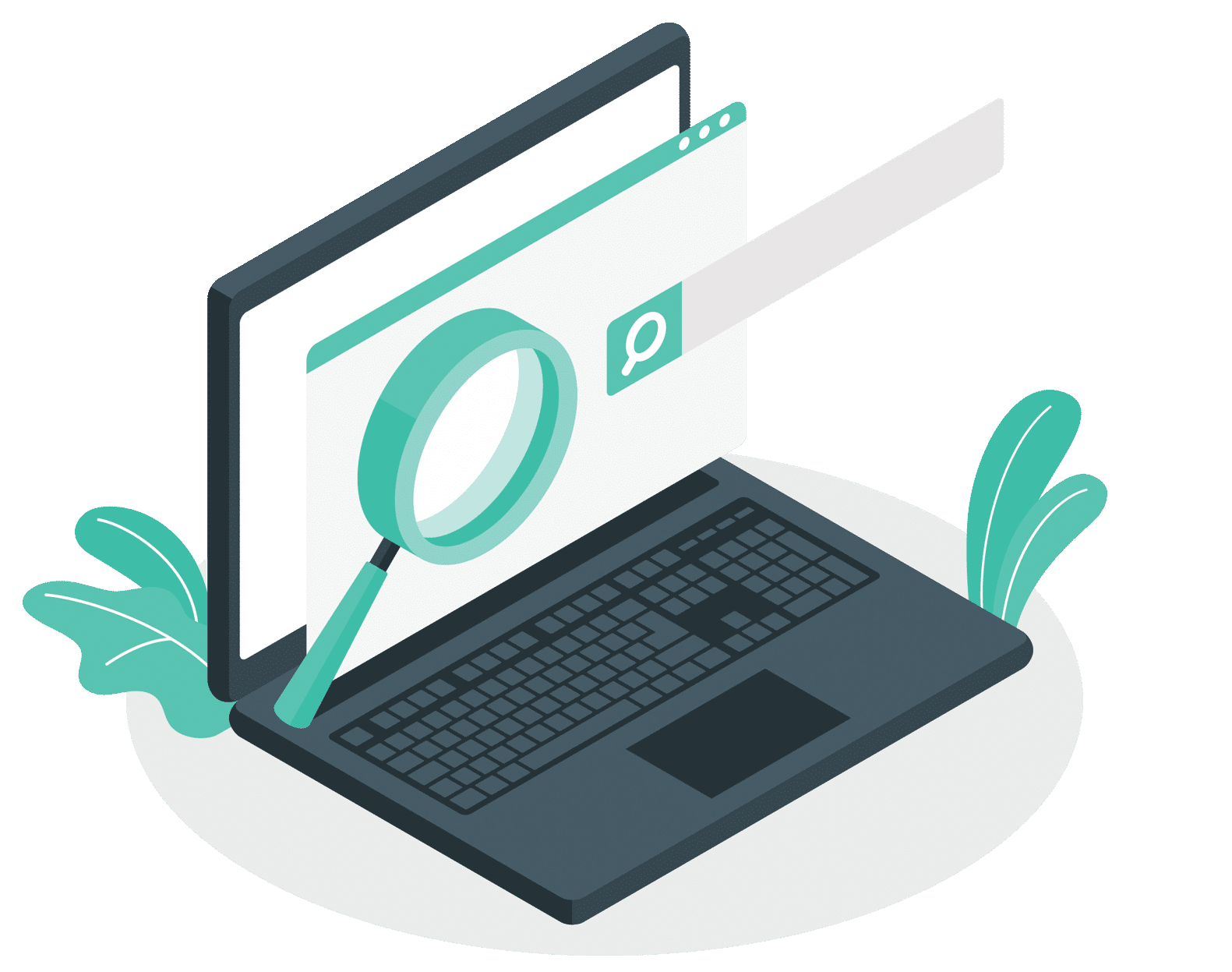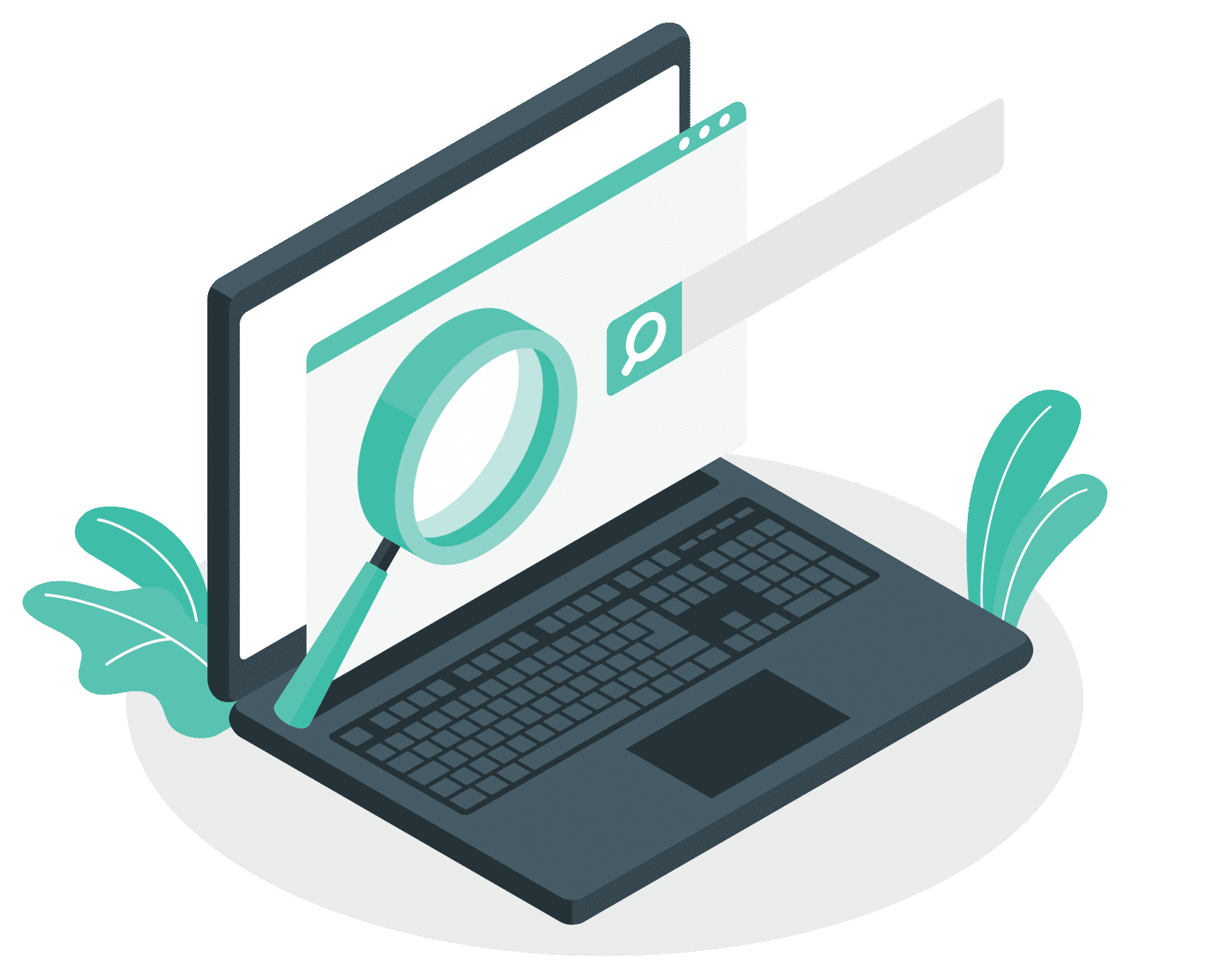 Your digital design partners.
Search Engine
Optimization
Search Engine Optimisation for you
We help Kent businesses get discovered online organically
SEO, what is that?
Search Engin Optimisation (SEO) is a selected set of variables that require enhancing or forming to push your website further up Googles rankings. Variables such as Keywords, Relevant Content, Page Titles, Page Load Speed, Scaled Images, Alt Tags and much more. We take care of this dark magic so that you don't have to.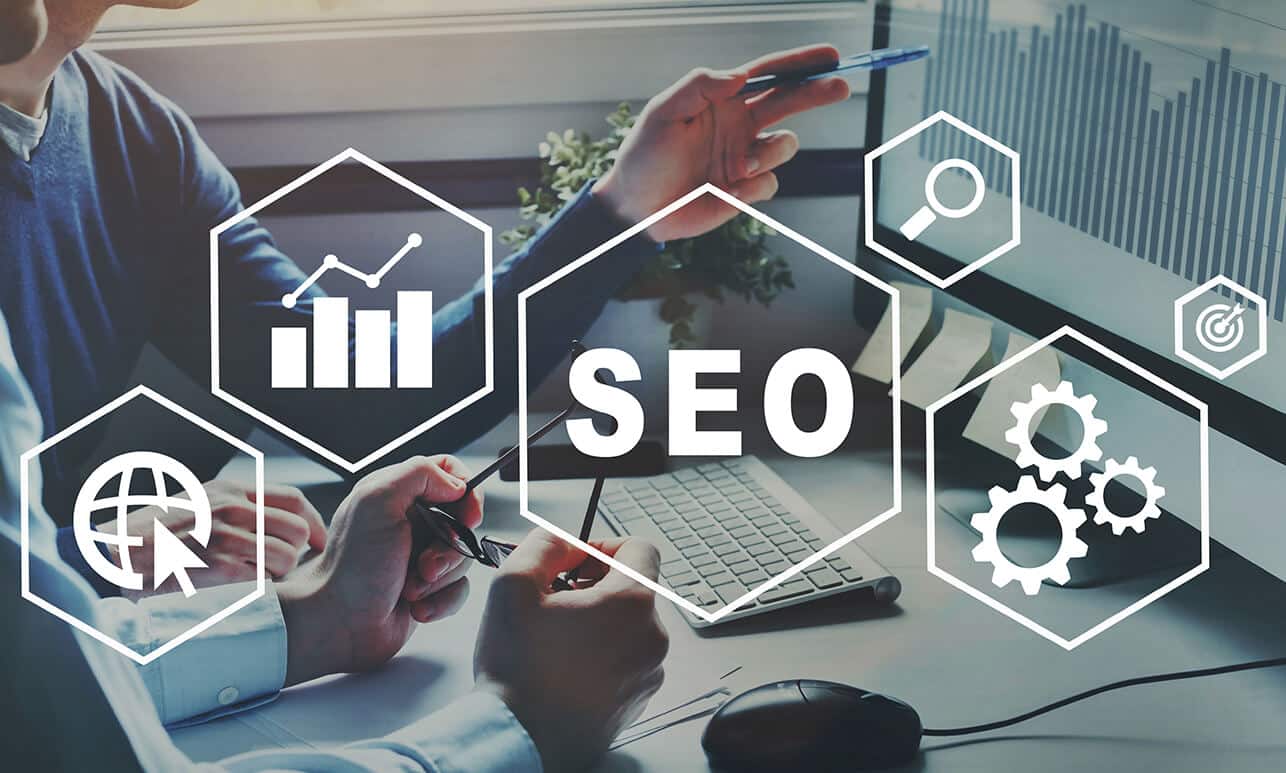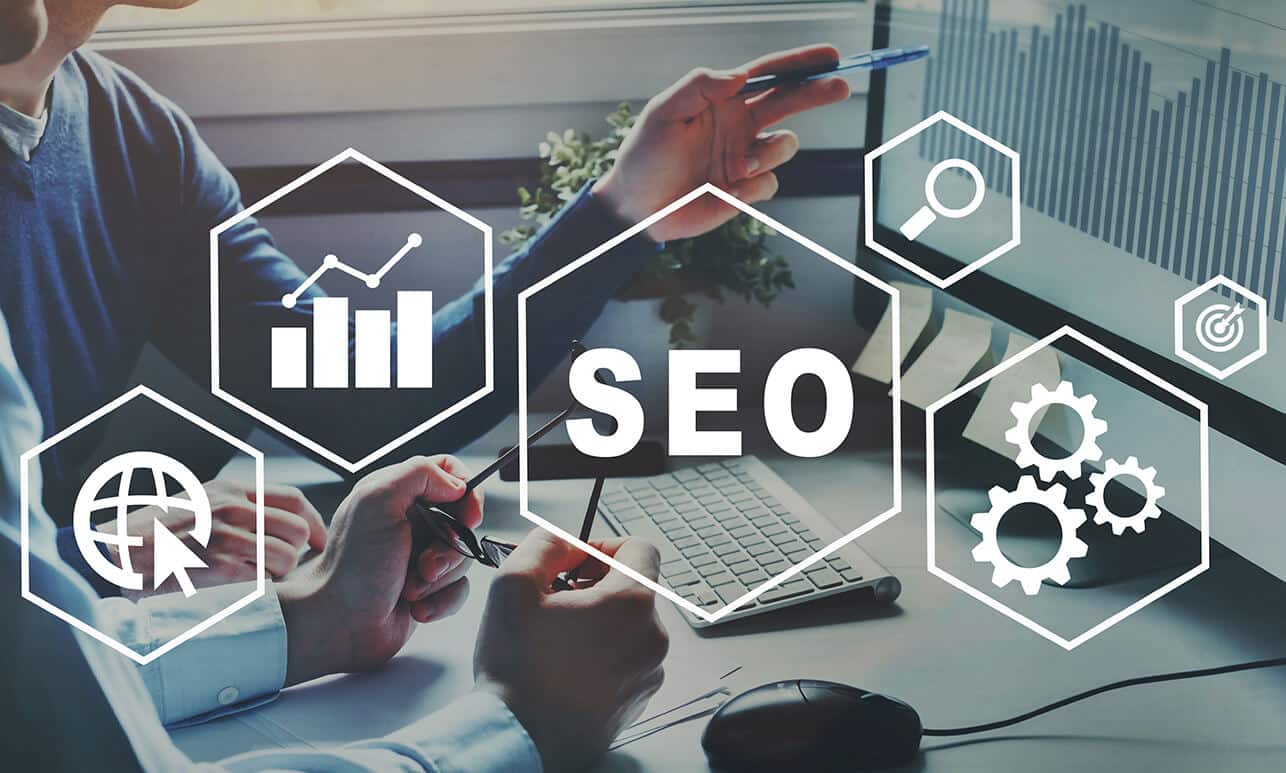 We Offer SEO In Kent
Search Engine Optimisation for Business across Kent
Stage One
The first three stages of our SEO package

Content Keywords
Keywords are a fundamental part of SEO, we will analyse the content of your website along with your competitors and your market to ensure we are using the best keywords and phrases for search results.

On Page Optimisation
Out of the box, every website we design is Google friendly however enhancements can be made to really work with googles algorithm and naturally grow your search ranking.

Meta Creation
Alongside Keywords, Meta Data is also extremely important, we will ensure that your website is delivery the current pages to the correct users. Delivering the correct content increases your chances of conversion.
Stage Two
These three steps enhance stage one

Analytics
We will keep a close eye on every aspect of your website's search engine results. From this we can alter and change aspects until we find the golden solution that ensures more of your customers are finding your site online. 

Backlinks
Organic pages that link back to your site can be extremely hard work, but they increase your ranking considerably. We can take on this hard work for you and work with other business owners, bloggers, forums and more to get real relative backlinks to your website. 

Domain Authority
Your domain authority matters, this score shows google how your website operates across the internet,  we work on building your domain authority as soon as possible to help your site rank over competitors. 
Stage Three
Stage Three brings all of the steps together creating a all round SEO Win for your brand

Advert Creation
Combined with Search Engine Optimisation, paid adverts can be the quickest and most efficient way to get traffic and customers to your website. We can help you push your brand in the right direction by creating your adverts working to a reliable marketing strategy.

Strategy Marketing
We can work closely with you to drive your marketing strategy to work best for you and your business. This can be across the board and essentially means we get your brand voice and message out to the world in a way they'll listen. 

Social Targeting
Facebook, Twitter, Instagram, LinkedIn, Pinterest have millions of users, we will help you get your adverts to the right potential customers and show them information about your company that they will be interested in. 
Contact
We'd love to hear more about your business goals!