Do I realy need a website?
I have a website already, so do I really need a new one
Part of running a small business is the buzz and excitement of progressing forward and bringing together all the various platforms and channels to broadcast your vision and services to the world. Part of that buzz, once was the creation of your website.
You most likely would have spent hours on it sculpting your perfect representation of how you should best portray your business. It was probably once your biggest milestone and something you wanted to show off to the world, right?
Well it may be time to go back to the basic, create that buzz again and re-address your website – but this is a good thing, trust me! Web design is forever evolving and if you do not keep up to date with the latest design and functionality, then you are allowing your competition (who have addressed this) to gain a very significant advantage. They may well be stealing clients from you right now because of this reason.
Imagine This
Imagine climbing a hill. Now imagine climbing a hill pushing a boulder. Now imagine climbing a hill pushing a boulder in wet mud. This is like having a business with poor web design, it doesn't move you forward and will constantly hold you back. So to put this into context, now imagine taking on the hill, wearing your best hiking boots, pulling on a rope connected to the top and Bear Grylls behind you pushing you up. Yeah you guessed it, that's what it feels like to have a new, high converting website! The hill represents the business journey, it's how you take it on and position yourself that makes the difference. So lets dive deeper into whether your current site fits the 5 rules of thumb for a good site.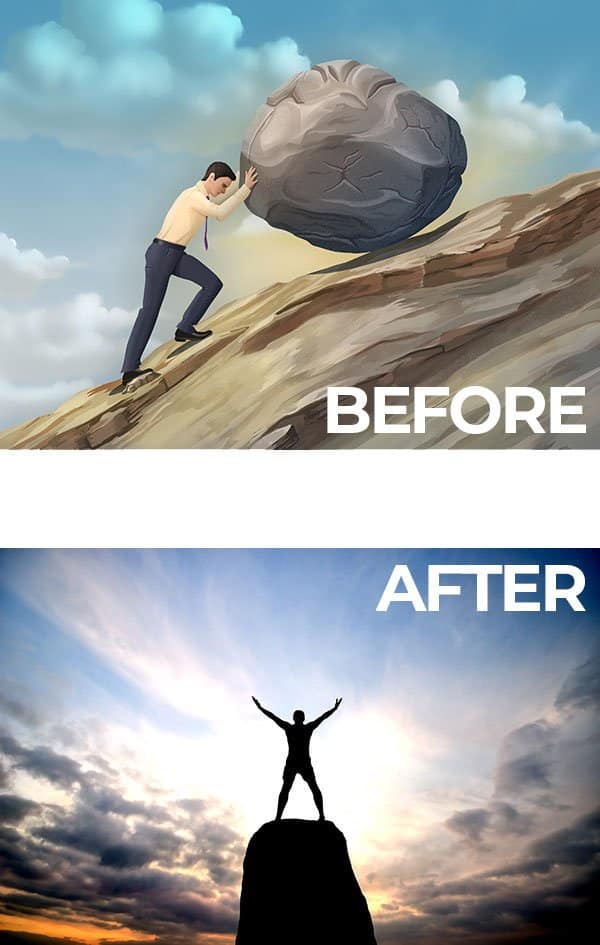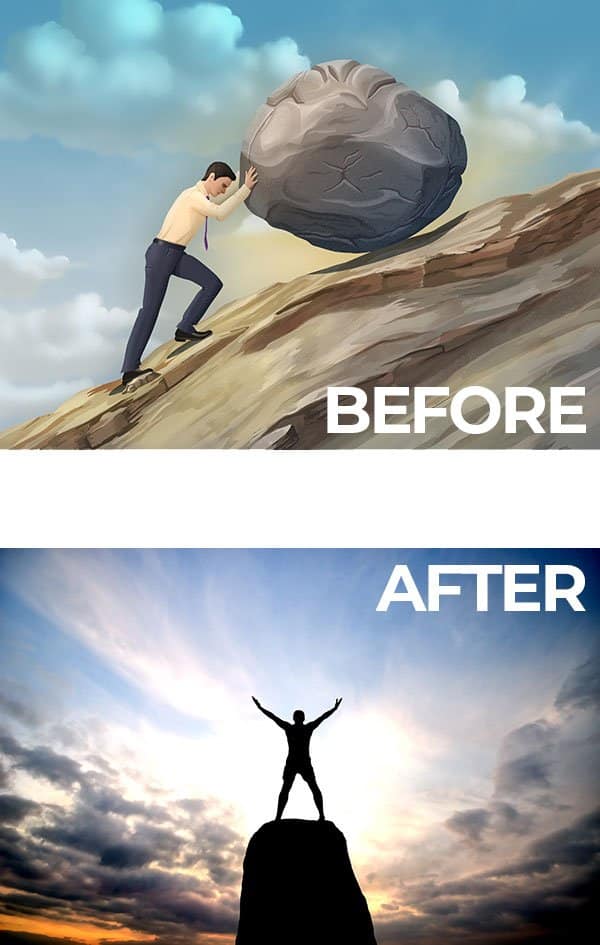 Contact
Our team lives, breath and dream in integrated mode