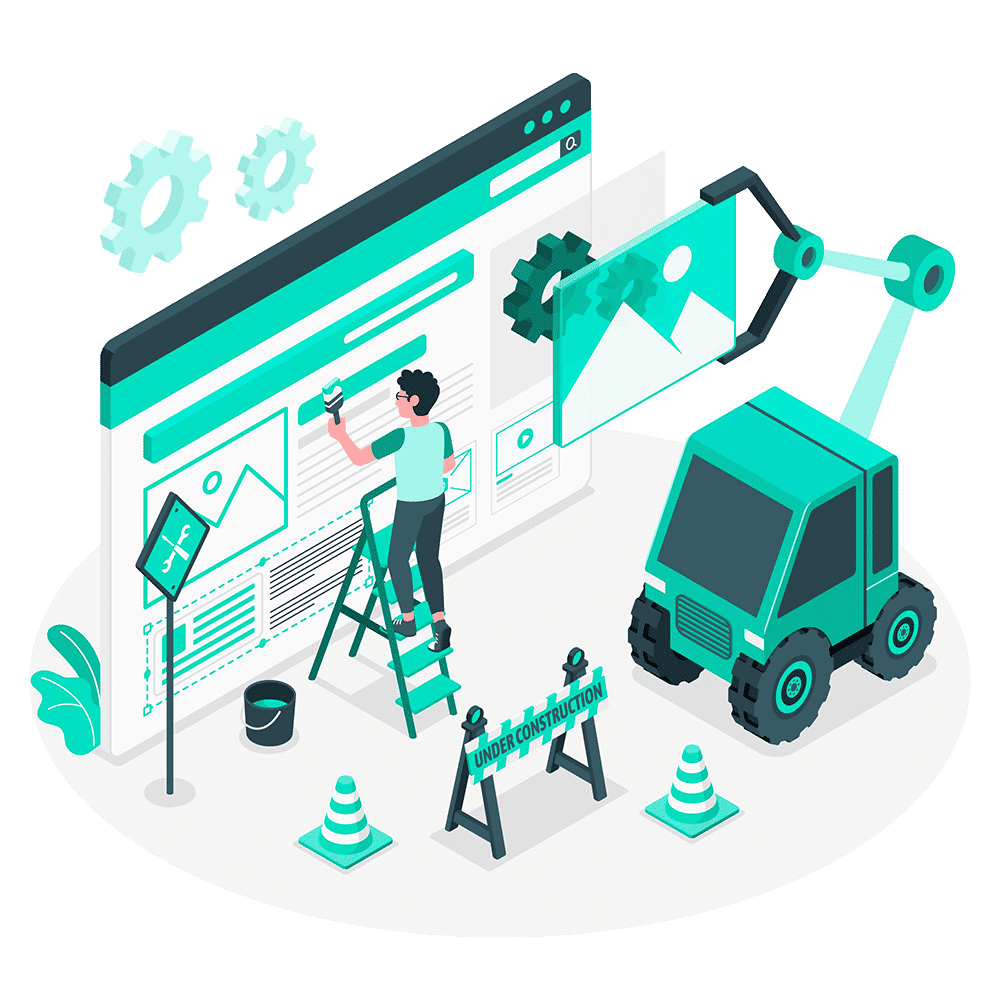 Refresh Your WordPress Website
… and watch your business grow.
First Impressions Count
Your website is your virtual store front
It takes just half a second for a viewer to form an opinion on your website that decides whether they stay or leave. Unfortunately, the term 'don't judge a book by its cover' doesn't come into play when it's judging a business by its website.
Customers buy from brands and businesses that look trustworthy, often making split-second subconscious purchase decisions on initial viewing and impulse reaction to a website. It's important that you provide an experience that portrays trust and feels your potential customer with ease as soon as they land on your site.
 Give your WordPress website a much-needed makeover and refresh to increase customer conversion. See how we can help you with this below.

Content Refresh
We will look at your current copywriting and content and refresh it to ensure you're positioning your business in the best way to drive results.

Fresh Design
Sometimes a lick of paint works wonders. The same applies to your website. We'll refresh your site look and design so you stand out from the rest.

New Features
We will add in new features that will help drives sales and make your website more user friendly and accessible on all devices.

Updated
We will ensure you're running with the latest updates in place. We can also add in an easy drag and drop management system for you to manage your website.
Refresh your site, refresh your mind.
We work to your business mission and goals to ensure your website is redesigned and optimised to drive the best results for your needs and business.
Often a nice sleek new website sparks new motivation and drive within the rest of the business too!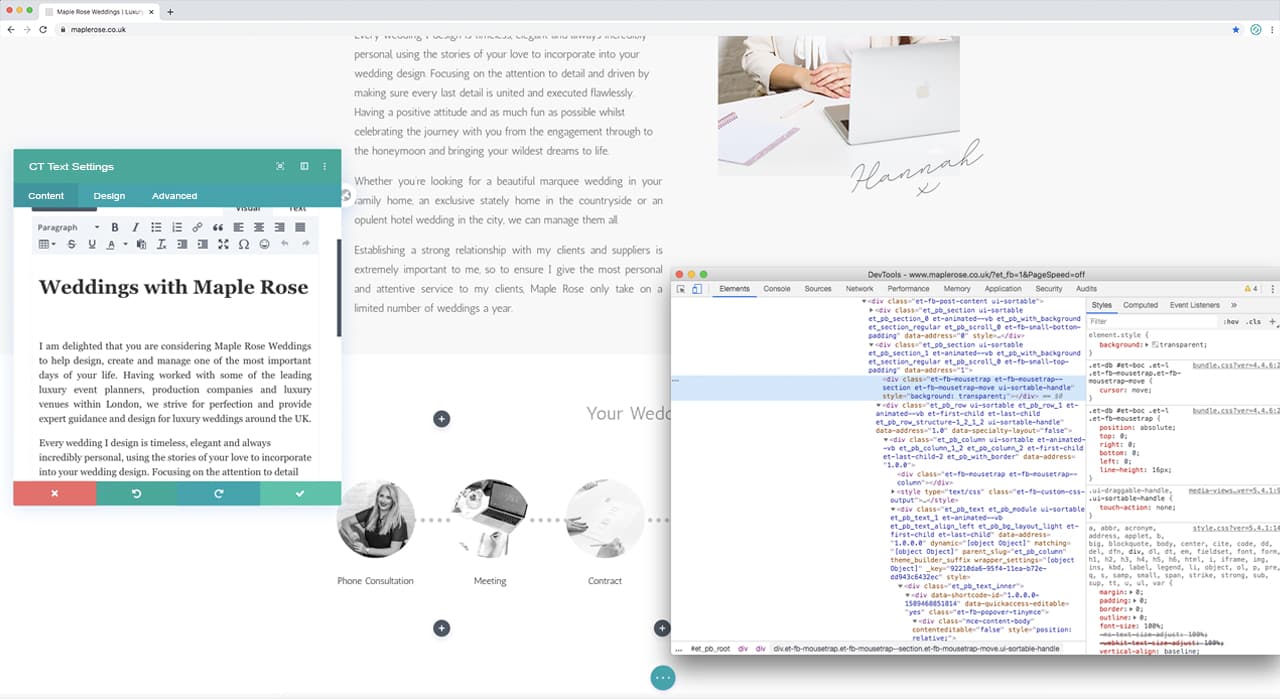 What are you waiting for?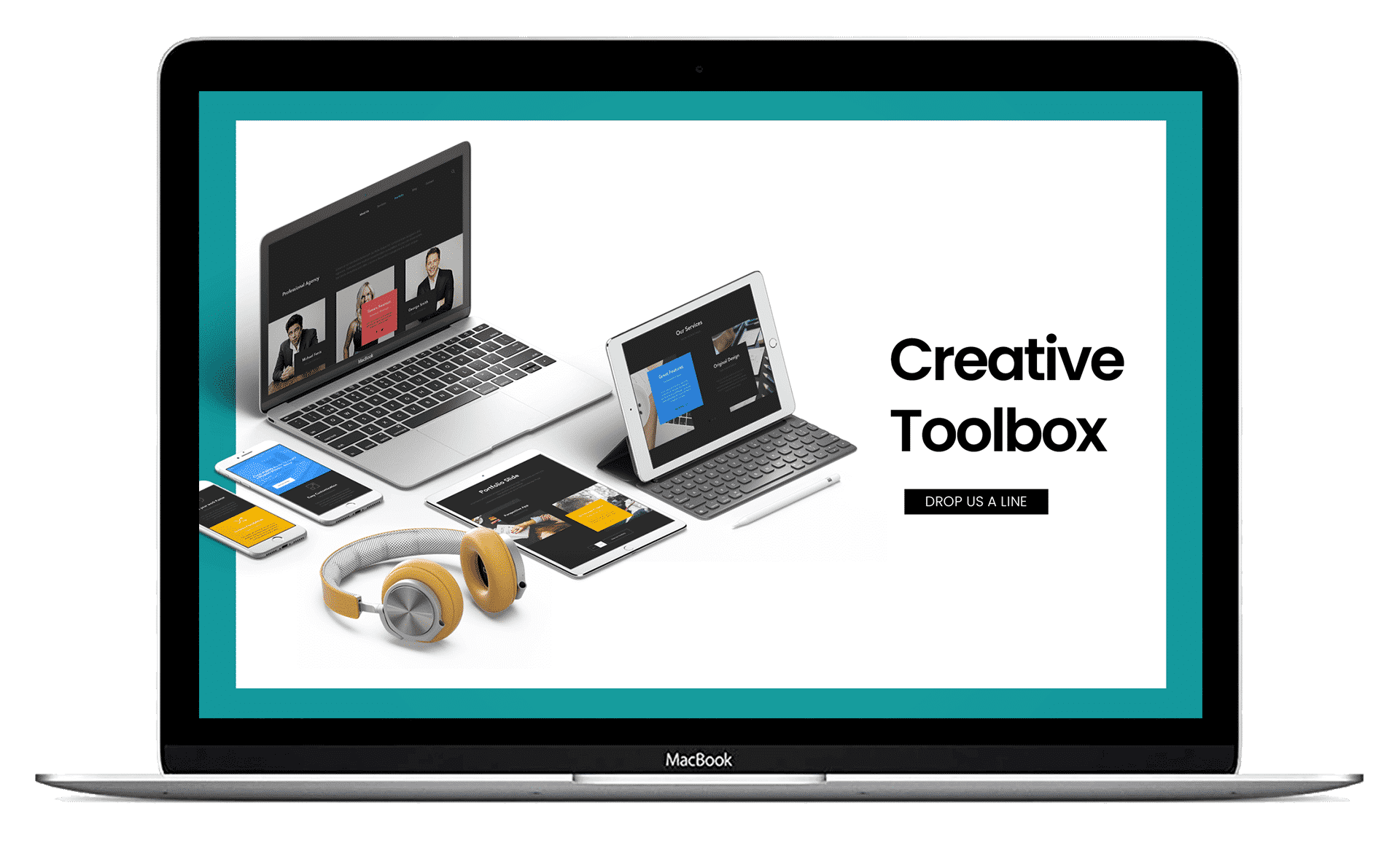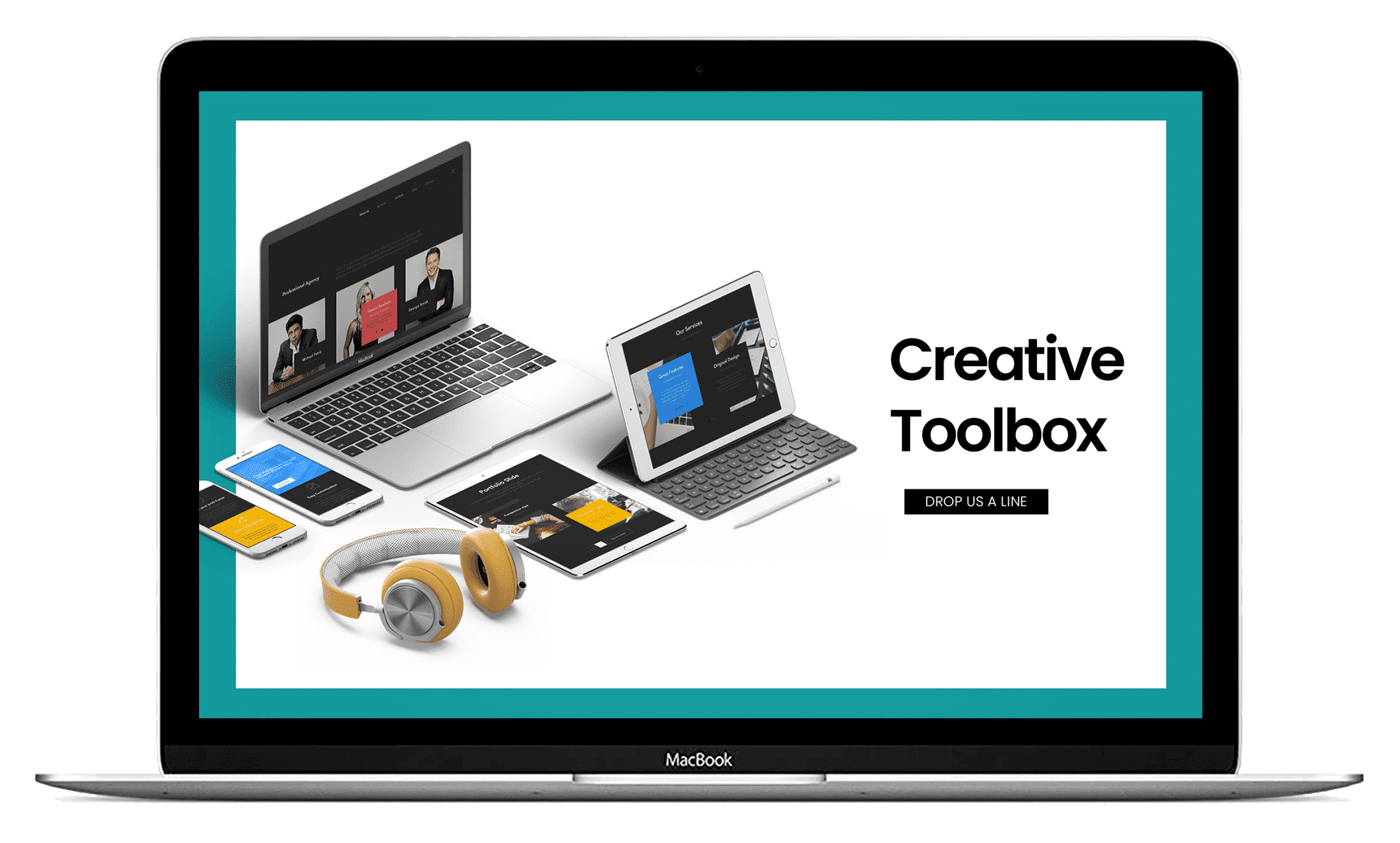 Refresh your website from just £499!
Fill out your details then pop the kettle on, your new website is days away.
What are you waiting for?