Have you built your own site on Wix
… and have now realised that was a waste of time?
Don't worry, you're not the first over 30% of our current clients come to us with a few common issues. The main issues our previous Wix clients had was their websites always looked homemade, they never looked professional and all of them had the dreaded Wix banner.

The next issue they were facing was the Wix drag and drop builder, or as they called it "the can't do much with it builder."
Don't get me wrong what Wix have tried to do is great however we don't believe they have executed it very well.
So you have a Wix site and it's not working for you, Right? That's where we come in.
Our creative team will take a look at what you have done on your Wix site and redesign it taking into account some of the elements you originally designed, then once your happy our development team will have your website live within seven days. 
Sounds easy right? So what do you need to do? This is the easy part. Below is an enquiry form fill out your details and we will get your new project started.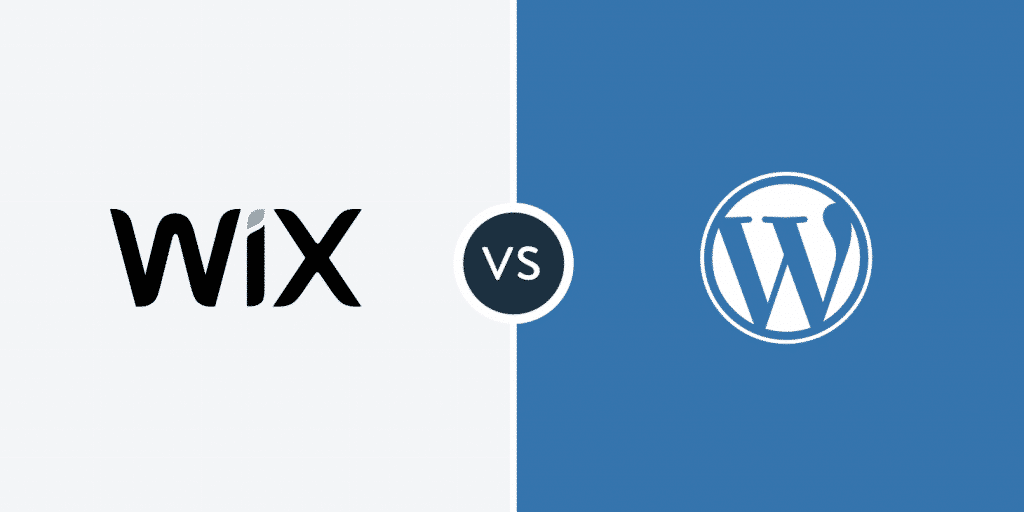 What are you waiting for?